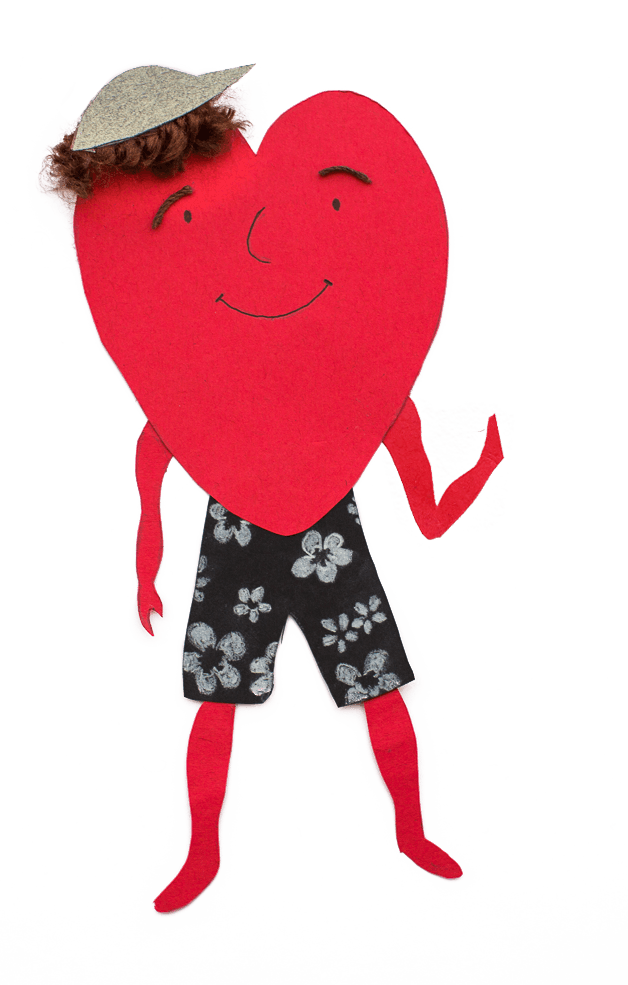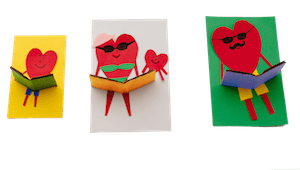 Hello, I'm David Zeltser.
I write books for the young at heart.

LUG: Blast from the North
The second book in the acclaimed LUG series...
"This delightful series serves up laughs and action throughout. Fans of the previous tale will enjoy this outing and will eagerly anticipate further adventures from their favorite prehistoric friend." 
-School Library Journal