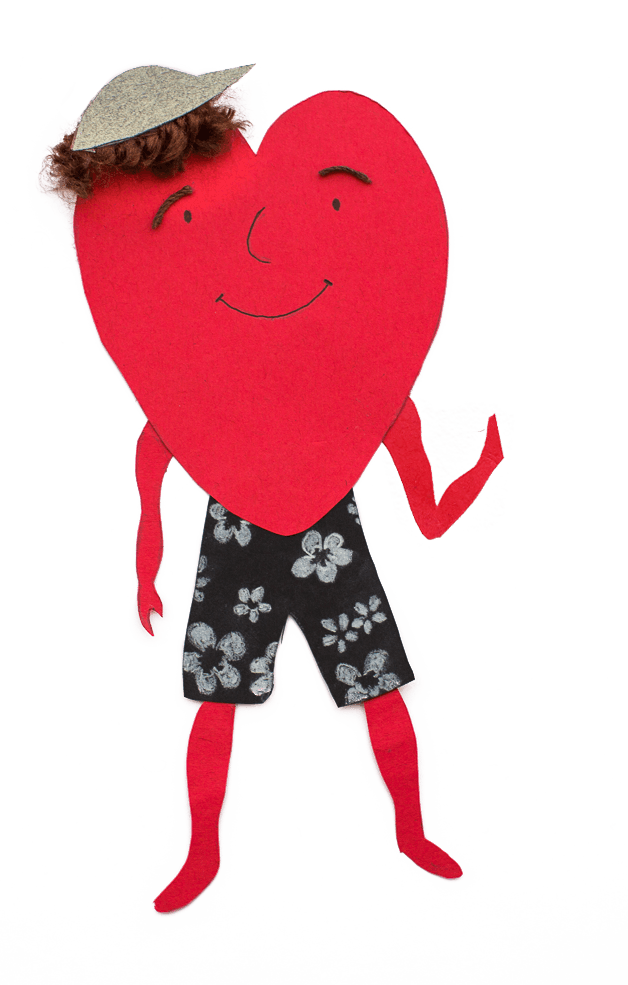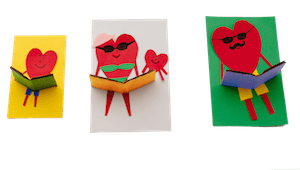 Hello, I'm David Zeltser.
I write books for the young at heart.

LUG: Blast from the North
The second book in the acclaimed LUG series...
After saving their clans from saber-toothed tigers, Lug and his friends now face an even deadlier foe: a giant and strangely fast-moving glacier from the north that threatens to crush their villages. But how do you stop a force of nature? As Lug, Echo and Stony investigate, they meet a mysterious boy named Blast. Although he says he has a plan to save everyone, Lug suspects this kid isn't as cool as he seems. Full of humor, amazing creatures, daring escapes, and more of Lug's adorable cave art; readers will cheer for Lug and his friends as they race against the melting glacier to save their world.