Bio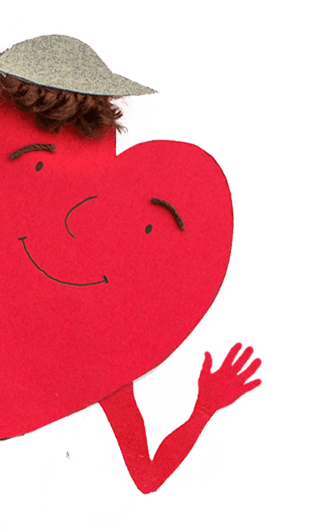 David Zeltser is the author of Lug: Dawn of the Ice Age and its sequel, Lug: Blast from the North. The novels satirize mankind's response to climate change and have been praised by Kirkus Reviews, School Library Journal and Al Gore, who called the first book "a great combination of humor and powerful insight." David's first picture book, Ninja Baby, was the Magnolia State Book Award runner-up, featured in USA Today, and received a starred review from Publishers Weekly, which called it "a funny and pitch-perfect story." It was illustrated by Caldecott Honor-winning artist Diane Goode and published by Chronicle Books. 
Recent picture books include Codzilla (HarperCollins; illustrated by Jared Chapman) and The Night Library (Random House; illustrated by Raul Colón), which School Library Journal described as "sure to inspire people of all ages to pick up a book and experience the magic that unfolds." David's picture book The Universe Ate My Homework (Lerner Books; illustrated by Ayesha Rubio) was praised by NPR Science Journalist and Radiolab host Robert Krulwich, who then kindly lent his voice to the trailer. 
Along with his actor friend Max Faugno (The Royal Tenenbaums), David co-wrote the feature film script The Runaway, which is being produced by Sarah Connors (The President is Missing) and directed by Olivia Silver (Arcadia). David also co-wrote Solo with director Joseph Greco (Canvas). Most recently, David and Joe co-created the television drama The Unnaturals, which is being produced by Kristina Sorensen (Freeheld), Malcolm Spellman (Empire) and Nichelle Tramble Spellman (Truth Be Told). As a screenwriting team, David and Joe are represented by Todd Schulkin of Schulkin Management. 

David emigrated from the former Soviet Union at age five. Thanks in part to public housing and financial aid programs, he eventually went to Harvard College and majored in physics. Later, after working with various types of wild animals, he was admitted to UC Davis School of Veterinary Medicine. In the end, he skipped vet school to pursue writing full-time. Years afterward, he and his friend Julia Chiapella co-founded a free after-school writing center for kids at the Museum of Art and History in Santa Cruz, California, where David and his family reside.
Email Address
David's last name AT mac dot com


Get in touch
Thanks for getting in touch!
I didn't get your message.
We didn't find any issues with what you sent, it must have been a hiccup in the server. Would you like to try again?