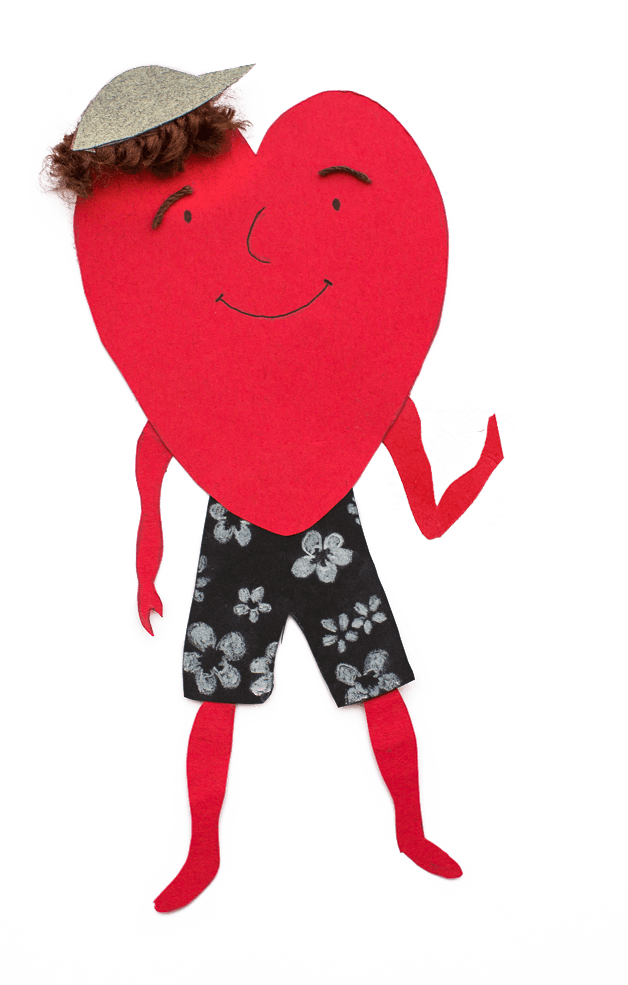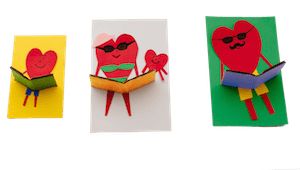 Hello, I'm David Zeltser.
I write books for the young at heart.

The Night Library
"

A magic ride . . . . Colón's gorgeous art paired with Zeltser's text creates a dreamy, magical world sure to inspire people of all ages to pick up a book and experience the magic that unfolds.

"

Blog
RADIOLAB, OBAMA, AND AN OUT-OF-THIS WORLD PICTURE BOOK from The Lerner Blog
Feb 28, 2019
After Radiolab co-host Robert Krulwich read my picture book, The Universe Ate My Homework, he shared the following anecdote:
"When I was working on that Radiolab piece, doing the NPR version, Senator Barack Obama wandered into my NPR office, overheard me fussing around, playing Brian Greene bits out loud, sat down to talk about it and then, getting into it, he offered to help me edit it, which he then kinda sorta did, by having a real long conversation about my draft over lunch. A few months later, he began running for president. So to have had a cockamamie idea Brian Greene-ed, Barack Obama-ed and then David Zeltser-ed, I guess is a totally out-of-the-blue triple blessing."
***
I wrote a guest blog about it here: https://lernerbooks.blog/2018/...
Categories: Picture books