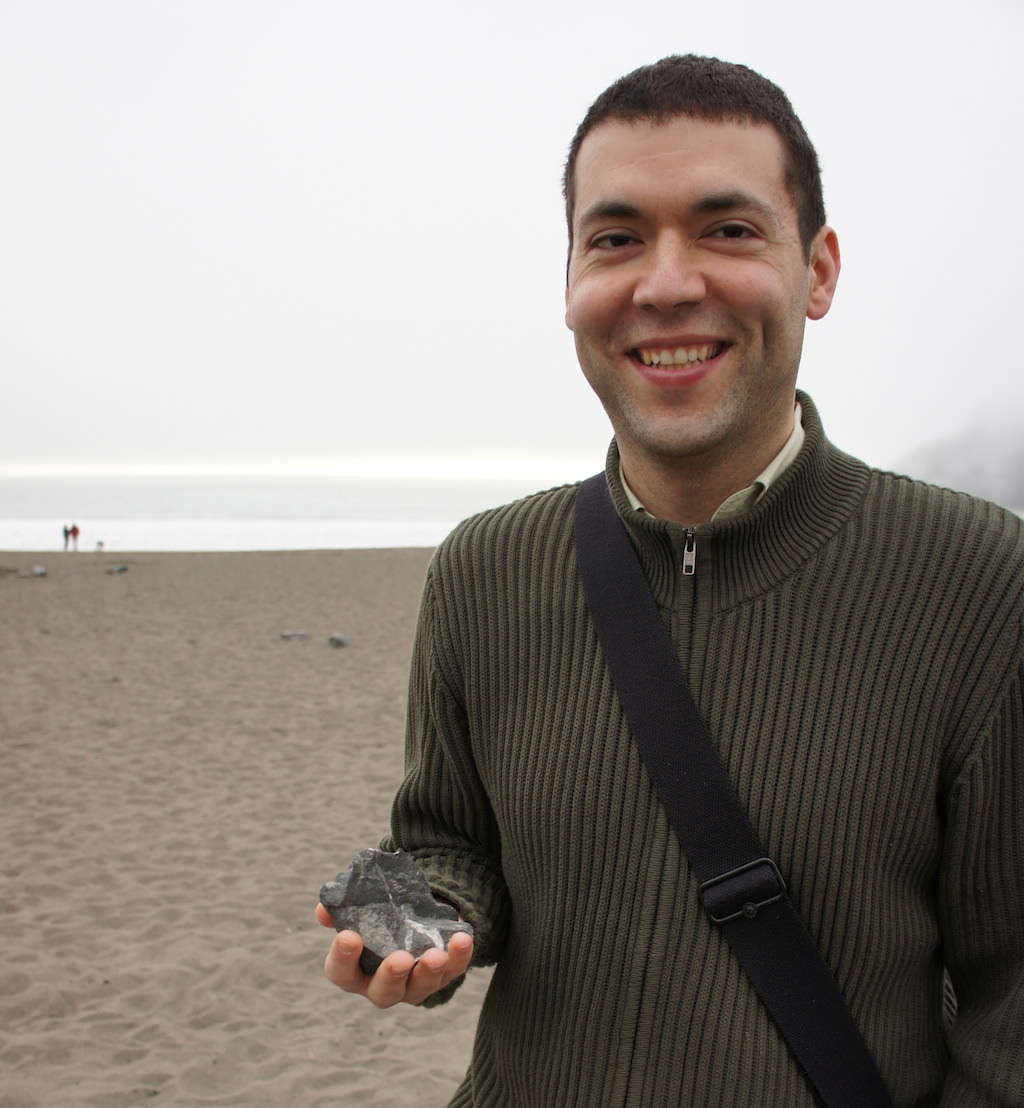 Well, hello there!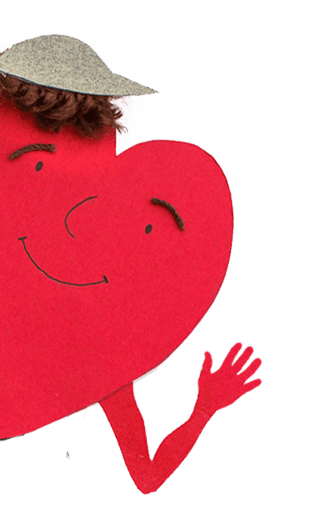 Official Author Bio
David Zeltser is the author of  Lug: Dawn of the Ice Age and its sequel, Lug: Blast from the North. The novels satirize mankind's response to climate change and have been praised by Kirkus Reviews, School Library Journal and Al Gore, who called the first book "a great combination of humor and powerful insight." David's first picture book, Ninja Baby, was the Magnolia State Book Award runner-up, featured in USA Today, and received a starred review from Publishers Weekly, which called it "a funny and pitch-perfect story." It was illustrated by Caldecott Honor-winning artist Diane Goode and published by Chronicle Books. 
Recent picture books include The Night Library, marvelously illustrated by Raul Colón and published by Random House. Kirkus Reviews called it "whimsical and captivating" and School Library Journal said it was "sure to inspire people of all ages to pick up a book and experience the magic that unfolds." David's picture book The Universe Ate My Homework (illustrated by Ayesha Rubio) was praised by NPR Science Journalist and Radiolab host Robert Krulwich, who then kindly lent his voice to the trailer. David's next book is Codzilla, which will be illustrated by Jared Chapman and published by HarperCollins. David also co-wrote the screenplay Solo, which will be directed by Joseph Greco (writer/director of Canvas) and Executive Produced by Bruce Beresford (director of Driving Miss Daisy).

David emigrated from the former Soviet Union at age five. Although his Bachelor's degree is in physics and he nearly went to vet school to study wildlife medicine, he ultimately came back to his first love--storytelling. But along the way, he got to hold and band dozens of species of birds and help care for a baby rhino named Emmitt. His greatest joys are his wife Fiona, daughter Naomi, dog Ella, and all their wonderful friends. David and his friend Julia Chiapella cofounded a free after-school writing center called the Word Lab, as well as an imaginative exploration space for local kids, called the Chamber of Heart and Mystery, at the Museum of Art and History. This is in Santa Cruz, California, where David lives. 
A few things I love
- The Harry Potter books, The BFG, Kate DiCamillo's books (especially Because of Winn Dixie and The Miraculous Journey of Edward Tulane), The Penderwicks, and brilliant picture books that enchant people of all ages.

- Funny stories (here is an early short humor piece, published by McSweeney's waaaaay back in 2008)

- The questions kids ask about the universe. Those kinds of questions led me to study physics in college and write wacky stuff like this.
- Very small rhinos. (This is Emmitt.)
- Wildlife! (The rhinos here are from Fossil Rim Wildlife Center where I worked with the vet caring for various wild animals. At Long Point Bird Observatory, I got to hold and band over 70 species of birds. At Archbold Biological Station, I helped collect and study bugs--which is a technical term--while trying to avoid alligators. The researchers thanked me in this scientific paper which actually has the word bug in the title :-)  
Oh, and here's a big bug that landed on my lap...
Contact
My email address is my last name AT mac dot com
Snail Mail
You can try:
HarperCollins Children's Books
Author Mail — Attention: David Zeltser
195 Broadway, 21st Floor
New York, NY 10007
Better to email me first and let me know what you're sending.


Get in touch
Thanks for getting in touch!
I didn't get your message.
We didn't find any issues with what you sent, it must have been a hiccup in the server. Would you like to try again?