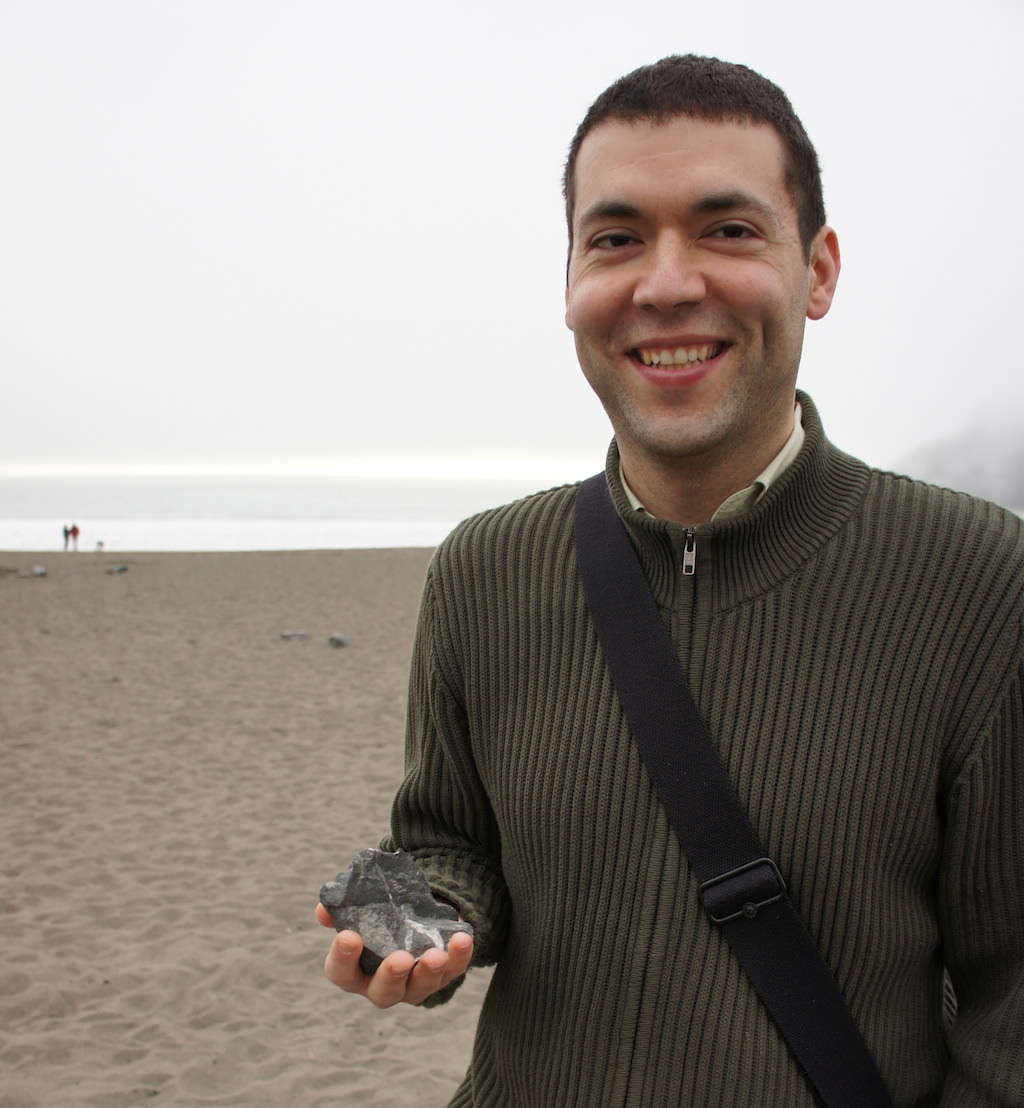 Well, hello there!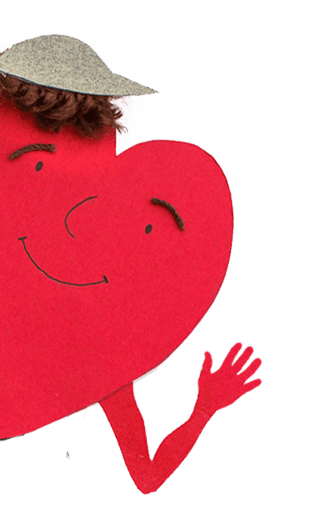 Official Author Bio
David Zeltser is the author of the chapter books Lug: Dawn of the Ice Age and Lug: Blast from the North. The novels satirize mankind's response to climate change and have been praised by Kirkus Reviews, School Library Journal and Al Gore, who called the first book "a great combination of humor and powerful insight." David's first picture book, Ninja Baby, was the Magnolia State Book Award runner-up, featured in USA Today, and received a starred review from Publishers Weekly, which called it "a funny and pitch-perfect story." It was illustrated by Caldecott Honor-winning artist Diane Goode and published by Chronicle Books. David now has four picture books forthcoming from HarperCollins, Lerner, and Random House. He also co-wrote the screenplay Solo, which will be directed by Joseph Greco and Executive Produced by Bruce Beresford (Driving Miss Daisy).
David emigrated from the former Soviet Union at age five. After graduating from Harvard in physics, he was admitted to vet school to study wildlife medicine, but ultimately came back to his first love--storytelling. David has banded dozens of species of birds, rounded up giraffes with a pickup truck, and helped care for a baby rhino named Emmitt. But by far his wildest experience was the arrival of his daughter (a.k.a. Ninja Baby). He lives with his wife (Fiona), daughter (Naomi) and dog (Ella), in Santa Cruz, California. David and Fiona, along with their friend Julia Chiapella, spearheaded the creation of the Chamber of Heart and Mystery and the accompanying Word Lab. This is the Santa Cruz Young Writers Program's nonprofit tutoring and writing center for underserved kids, located at the Museum of Art and History.
A few things I love
- Funny fiction (here is my favorite short humor piece, published by McSweeney's waaaaay back in 2008)
- Books that excite kids and adults. Seuss, Silverstein and Dahl have written some of my favorites.
- The questions kids ask about the universe. Those kinds of questions led me to study physics in college and write wacky stuff like this.
- Very small rhinos. (This is Emmitt.)
- Wildlife! (The rhinos here are from Fossil Rim Wildlife Center where I worked with the vet caring for various wild animals. At Long Point Bird Observatory, I got to hold and band over 70 species of birds. At Archbold Biological Station, I helped collect and study bugs--which is a technical term--while trying to avoid alligators. The researchers thanked me in this scientific paper which actually has the word bug in the title :-)  
Oh, and here's a big bug that landed on my lap...
Contact
My email address is my last name AT mac dot com
Snail Mail
 If you're ancient and/or awesome, my publishers will pass along any mail that you send to these addresses:
David Zeltser (author of LUG)
CARE OF: Lerner Publishing
241 First Avenue North
Minneapolis, MN 55401
or
David Zeltser (author of NINJA BABY)
CARE OF: Chronicle Books
680 Second Street
San Francisco, CA 94107


Get in touch
Thanks for getting in touch!
I didn't get your message.
We didn't find any issues with what you sent, it must have been a hiccup in the server. Would you like to try again?